FSU committee overrules students, votes to move Eppes statue
FSU's Students for a Democratic Society chapter applauded the committee, saying that Eppes does not belong on campus because he was a slave owner whose role in founding the university has been exaggerated.
Florida State University students voted overwhelmingly in 2016 to keep a statue of Francis Eppes, a grandson of Thomas Jefferson widely credited as one of FSU's founders, but a 15-member committee is now recommending its removal.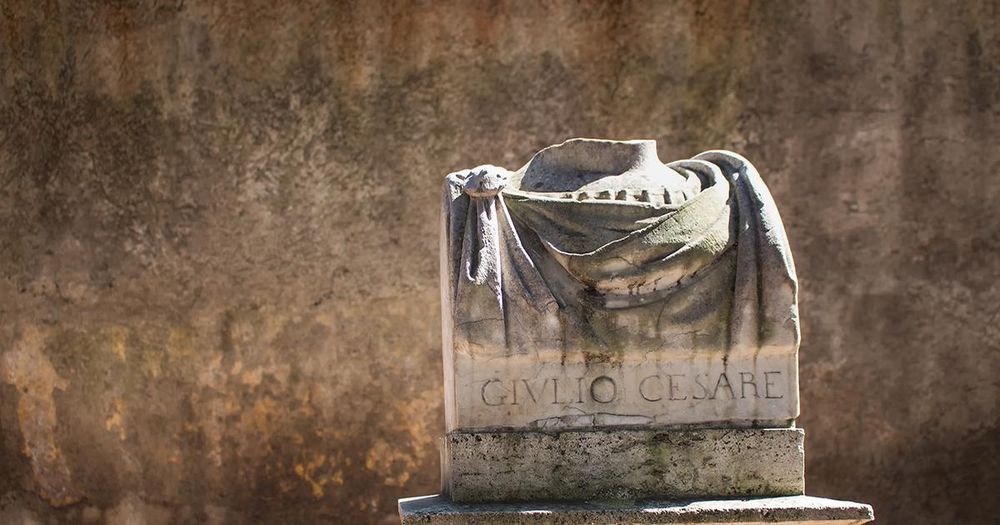 Trending
Could not load trending articles
Let down by an open referendum, the Students for a Democratic Society (SDS) at Florida State University are lauding a 15-member committee for recommending the removal of a historical statue from campus.
In 2016, students voted overwhelmingly against removing the statue of Francis Eppes, a grandson of Thomas Jefferson who is considered a founder of FSU due to his instrumental role in establishing the school that eventually became FSU.
A 15-member committee of students, faculty, and staff, however, voted earlier this month to suggest that FSU disregard that result, arguing that the memorial does not belong on campus because Eppes was a slave owner, and that it is inaccurate to label him a founder of the university, News4Jax reported.
[RELATED: Student arrested for dousing Confederate statue with red paint]
According to the publication, the measure was spearheaded by the Students for a Democratic Society (SDS) at FSU, which stressed that Eppes owned slaves and was a racist.
"There is no one founder for Florida State University. He was on a couple of committees," one group member told News4Jax. "He was particularly, especially brutal, especially racist, especially pro-slavery."
Just two years earlier, a student-led effort to remove the same statue from campus was soundly defeated, with almost 72 percent of student voters casting a ballot against the resolution, The Tallahassee Democrat reported at the time.
"We, the students of Florida State University, do not believe in honoring slave owners and those that enforced slavery," the previous proposal read. "Therefore, we demand President John Thrasher, and the FSU Board of Trustees, remove the Francis Eppes Monument in front of the Westcott Building and rename Eppes Hall to remove Francis Eppes' name."
[RELATED: Prof: Offensive monuments, names cause 'psychological harm']
According to WCTV, the committee recommending the removal of the Eppes statue was formed in October 2017 following FSU President John Thrasher's condemnation of the white supremacist demonstrations in Charlottesville, Virginia.
In addition to its ruling on the statue of Francis Eppes, the panel also recommended renaming two campus buildings, including the FSU law school that was named after a former Florida Chief Justice B.K.Roberts, News4Jax reported.
In a statement to Campus Reform, an SDS official welcomed the panel's decision, applauding the committee for its research into Eppes' legacy.
"I'm personally very pleased with the decision of the panel to remove the statue honoring Francis Eppes from in front of Westcott," the representative said. "I believe that the panel did a great job gathering information and not assuming the relatively new narrative of Eppes as the founder to be true."
[RELATED: UNC students organize boycott to protest Confederate statue]
"Ultimately, a variety of information proved this assertion to be false, and that combined with the contradiction between Eppes and the values of the university removed all justification for the continued existence of the statue," the official added.
The SDS member also stressed that the committee's decision should not be a "symbolic move," and urged FSU to consider taking "similar action in other cases in which an honor is falsely or unjustly given, should other cases exist."
According to News4Jax, the final decision on the statue's fate will likely be made by the university president sometime this summer.
Follow the author of this article on Twitter: @GenSanchezz